Mirrors of Movers VIII
5–8 Oct 2020
Speakers
Speakers
With thanks to our speakers.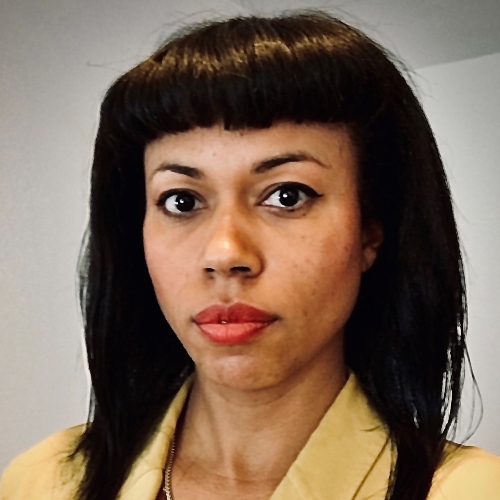 Angie Gola-Ebue
Founder & Principal, Intermediary
Angie is the founder of Independent commercial representation company Intermediary. Intermediary works with youth media and creative companies- streamlining business development and winning business faster. Former Vice President of Sales and first UK employee hired to help lead Tinder's, ad sales through strategic global partnerships, Angie has 20 years experience helping drive rapid growth in organisations including VICE Media lifestyle, Sport, Food, Music, Tech verticals and i-D. She truly believes that commercial partnerships, organisations and the advertising industry should strive to be more inclusive, diverse and open.
Angie is a member of Ok Mentor- Ok Mentor is free a training and mentorship programme providing personal and professional development for female graduates wanting to break into the creative industry. A mentor through Media For All- Media for All was set up to support Black, Asian and Multiple Ethnic talent in media thrive. Angie believes companies should support charities like PANDAS a charity offering pre and postnatal depression support and advice. She is a Conscious Advertising Network advocate and believes brands should work towards their 6 manifestos.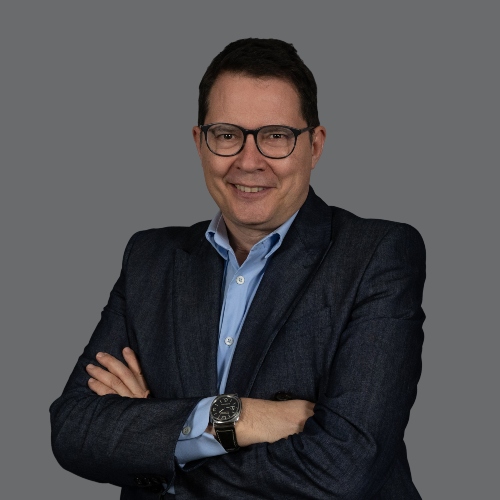 Ben Page
Chief Executive, Ipsos MORI
Ben joined MORI in 1987 and became Chief Executive of Ipsos in 2009. Ben is a writer and speaker on trends, leadership and performance management and has directed thousands of surveys on examining consumer trends and citizen behaviour.
Ben has worked in private sector business on corporate reputation and consumer research, working for companies like Shell, BAE Systems, Sky TV and IBM.
Ben is a Visiting Professor at Kings College London, a fellow of the Academy of Social Sciences and serves on advisory groups at the Kings Fund, and the Social Market Foundation (SMF). He is a Trustee at the Centre for London and at the Centre for Ageing Better, as well as a patron of Create Streets. He recently served as a commissioner on the Resolution Foundation's Intergenerational Commission and is a Council member of the CBI for London.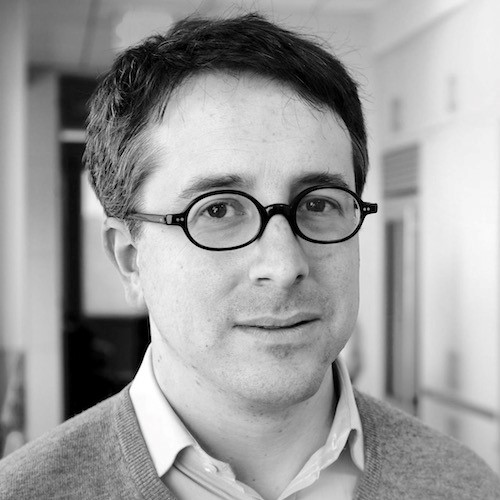 Benedict Evans
Independent Analyst
Benedict Evans has spent 20 years analysing mobile, digital media and technology, in equity research, industry, and strategy consulting and most recently in venture capital, at Andreessen Horowitz in Silicon Valley. He is now an independent analyst based in London.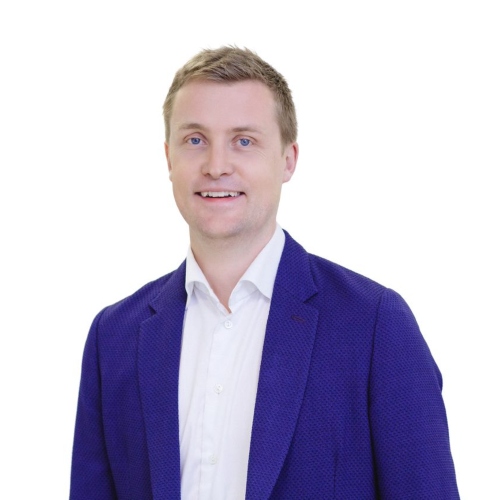 Christian Toennesen
Chair & Senior Partner, RMF & Carnstone Partners Ltd
Christian is the Chair of the Responsible Media Forum and has a particular interest in the rise of digital lifestyles. He also leads much of Carnstone's work on social impact, and his clients span technology, fashion, gaming, media, pharmaceuticals and financial services. He believes in joined up thinking across social, environmental and financial boundaries to achieve long term business sustainability.
Christian has a DPhil in Management from the Oxford Martin School and remains committed to understanding the latest research in the field. He is a trustee of the Swire Chinese Language Foundation and Project Pressure.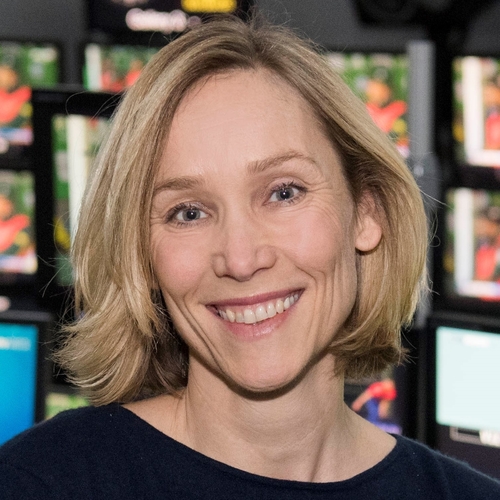 Inga Ruehl
Exec Director, Production Services & Operations, Sky Sports
Inga Ruehl is Exec Director for Production Services & Operations in Sky Sports. Her department is responsible for Sky Sports outside broadcast operations and production management as well as all of Sky's live studio operations and post production across Sports, News & Entertainment. Since 2017 Sky Sports has been pro-actively addressing it's carbon footprint across all production operations entailing over 800 host broadcasts a year, a production services hub with 10 Studios and Galleries as well as over 70 post production suites, 1000 employees plus many freelancers across the industry, creating output for 11 live sports channels.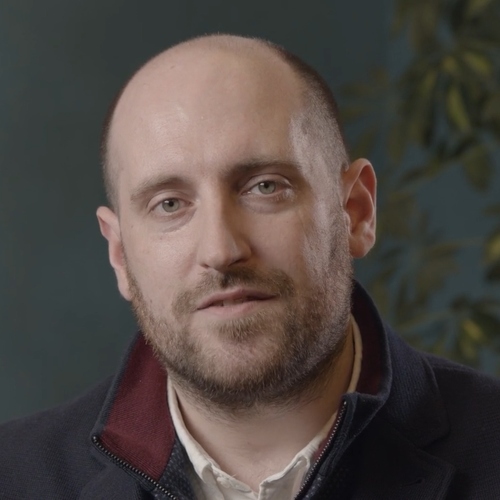 Jerry Daykin
Senior Media Director, EMEA, GSK
Jerry joined GSK in 2019 to lead media across their EMEA region, helping drive the continued digital transformation of one of the world's largest consumer health businesses. He has a background in media partnerships and digital strategy, having led both globally for Diageo and prior to that agency side at Carat. Jerry has championed improvements in the media supply chain, and as an active member of the WFA Media Board was instrumental in defining their new Global Media Charter and GARM initiatives. He's a regular writer and blogger with contributions to The Drum, The Guardian and his own Digital Sense blog. He believes passionately in the importance of diverse representation and is a director of the voluntary organisation Outvertising.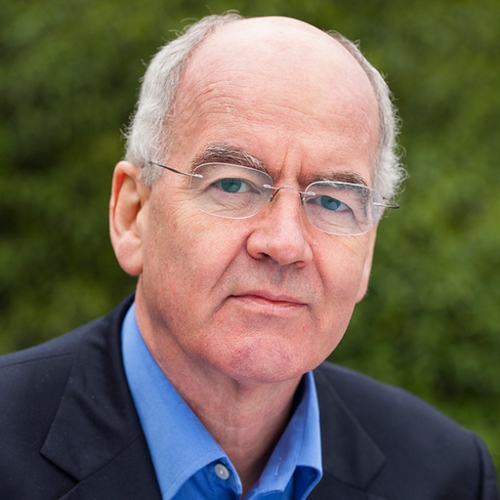 John Elkington
Co-Founder & Chief Pollinator, Volans
John Elkington, Co-Founder & Chief Pollinator at Volans, is one of the founders of the global sustainability movement, an experienced advisor to business, and a highly regarded keynote speaker and contributor, from conferences to advisory boards.
John has addressed over 1,000 conferences around the world. He was a faculty member of the World Economic Forum from 2002-2008. He has served on over 70 boards and advisory boards. John has won numerous awards and is the author or co-author of 19 books. The 20th book was published in April: Green Swans: The Coming Boom in Regenerative Capitalism (Fast Company Press).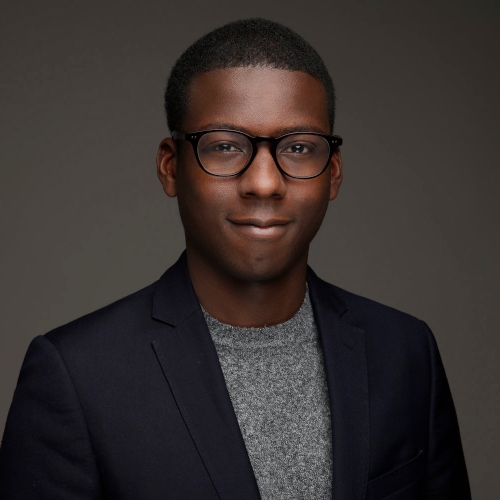 Lewis Iwu
CEO & Co-Founder, Purpose Union
Lewis was the founding Director of the Fair Education Alliance, a national advocacy coalition of almost 100 non-profits and businesses. Lewis has also worked at leading global corporate reputation agencies, Finsbury and Brunswick, where he specialised in helping clients to build their reputations through distinctive campaigns relating to issues such as education, human rights, the environment and health. Lewis helped to develop and launch Open for Business, a global coalition of companies gathered to help create more tolerance in markets hostile to LGBT rights. More recently he advised the UN on the launch of their People's Seat initiative which was fronted by David Attenborough. Lewis also led the national campaign to prevent the government's expansion of grammar schools.
He has written about social issues for The Economist, The Guardian, The Times, The Telegraph, The Independent and the New Statesman and has made numerous TV appearances. Lewis has also given a TEDx talk about social mobility.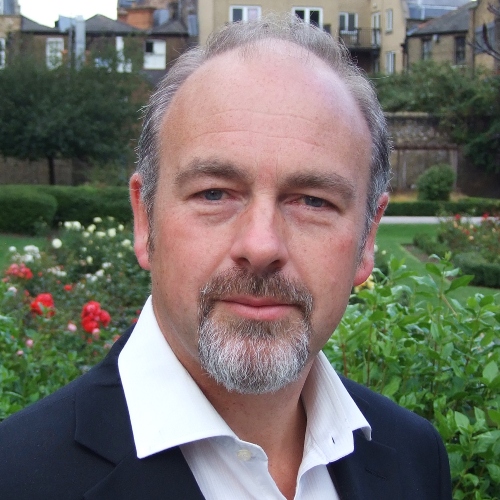 Richard Black
Director, Energy and Climate Intelligence Unit
Richard Black is Director of the Energy and Climate Intelligence Unit (ECIU), whose core work is to ensure that discourse in the UK on climate change and the energy transition is rooted in evidence. Richard's background is in broadcasting and journalism – he worked for BBC World Service in various roles including presenting science programmes before becoming BBC News Environment Correspondent. On leaving the BBC, Richard was Director of Communications for the Global Ocean Commission. In 2018 he wrote 'Denied: The Rise and Fall of Climate Contrarianism', the only book about the UK's climate contrarian elite. Richard frequently contributes to media, including taking part in the BBC's Attenborough documentary 'Climate Change: The Facts'.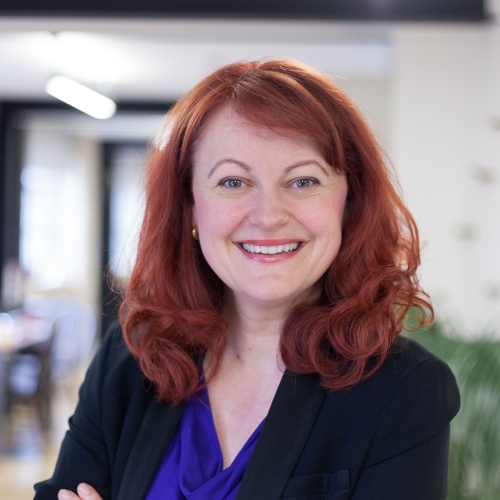 Solitaire Townsend
Co-Founder, Futerra
Solitaire has been a passionate change-maker for over 30 years. As co-founder of Futerra she advises governments, charities and brands including Google, IKEA and the United Nations on imagining a better future, and making it happen. With Futerra offices in London, Stockholm, New York and Mexico City she admits that making the world a better place is a damn good business plan. You can watch her TEDx talks online and read her in the Guardian, Huffington Post, Forbes and more often as @GreenSolitaire. Solitaire was named 'Ethical Entrepreneur of the Year' in 2008 and more recently was Chair of the UK Green Energy Scheme, a member of the United Nations Sustainable Lifestyles Taskforce and a London Leader for Sustainability. Her new book The Happy Hero - How To Change Your Life By Changing The World is out now.
Previous Event
Mirrors or Movers VII
Media v. Society?
18 Sep 2019 09:30–18:00
Join our mailing list
If you're interested in finding out more about Mirrors or Movers, sign up here.
We will only use this information to send you promotional material related to the activities of the Responsible Media Forum. We keep traffic to a minimum and will never share your details with third parties. You can opt out again at any time by sending us an email.