Mirrors or Movers VII
18 Sep 2019 09:30 - 18:00
Mirrors or Movers is the world's premier conference dedicated to responsible business for the media sector. This year marks the seventh edition.
This year's theme is 'Media v. Society?'. We will explore media's role in the context of intensifying social and environmental challenges, and the rise of 'people power'. How should responsible media companies support and enable citizens? How can media companies preserve and build trust across society? What role does media play in citizen movements, resistance and civil disobedience? What role will new technologies play, such as AI? How will the sector preserve high-quality, socially-conscious content whilst navigating fundamental challenges to underlying business models? These questions and more will be explored with expert speakers and opportunities to discuss and engage.
Attended by opinion formers, academics, NGOs and media professionals, the conference is free and open to all participating companies and select outsiders. Media will be represented in all its diversity - from digital to TV, print, publishing, advertising, expos and events, and more.
More details, such as the agenda, speakers and how to register will be confirmed soon.
Speakers
Speakers
With thanks to our speakers, who have generously given their time for free.
Alison Stewart
Children's Media Producer, Writer and Consultant, Hope Works
Alison has worked in children's media production for most of her career, twice at the BBC and also as a freelance producer, BAFTA nominated director and script writer, producing content for ITV, Channel 4 and Sky in the UK.
Her most recent role at the BBC was Head of CBeebies Production. She led a team which creates, develops and produces TV, online, mobile and radio content for pre-school audiences in the UK and across the world. She also managed several international co-productions for the CBeebies channel.
Alison left the BBC in March 2018 and since then has worked on a number of development projects, as a consultant, a producer and a script writer.
In 2018 Alison also produced a project called Hope Works, an initiative which she co-founded with Lucy Murphy, Head of Kids' Content at Sky UK. Hope Works is a global initiative to promote the values of tolerance and inclusion amongst children and their parents/carers, comprising a set of short films with additional learning resources. Partners in the project include Cartoon Network UK; Disney EMEA; Dreamworks Animation and Sesame Workshop in the USA; ABC Australia; CBC in Canada; KiKA in Germany; Hop! Media Group in Israel and TV Escola in Brazil. The Hope Works project launched on UNICEF World Children's Day on 20th November 2018 and discussions are taking place with broadcasters for production of a second series of films in 2019. www.hopeworksproject.com
Biz Ghormley
Director of Communication and Engagement, EAT Forum
Biz Ghormley is Director of Communication and Engagement at EAT where she leads the teams elevating inspiring stories, deepening dialog and convening leaders to drive action towards a sustainable, healthy and equitable food system.
Biz joined EAT in 2019, bringing with her 15 years of experience in storytelling, social justice and system change work. Analytical and passionate, she began her career on the front lines of justice as a bilingual investigator for public defense attorneys in the Bronx, and has since focused on using story and strategy to galvanize communities, expand action-oriented awareness and raise dollars for a variety of organizations and issues.
She holds a MS in Strategic Communication from New York University and a BA from Wesleyan University. Biz is originally from the United States.
Jamie Hartmann-Boyce
Senior Researcher in health behaviours, University of Oxford
Jamie Hartmann-Boyce is a senior researcher in health behaviours at the Nuffield Department of Primary Care Health Sciences, University of Oxford. Her work focusses on obesity and tobacco control, including electronic cigarettes, with a particular interest in systematic reviews and synthesising evidence to inform decision-making. She is passionate about engaging the public in research and has been involved in podcasts, blogging, and tv and radio interviews to communicate research results outside of academia. She has an MA in the history of medicine; her MA work explored the tobacco industry's influence on discourses about personal responsibility for health in the 1950s and 60s. Her DPhil focussed on self-management of weight in adults with overweight or obesity.
Keith Scholey
Company Director, Silverback Films
Keith Scholey is a director of Silverback Films Ltd and series producer of Netflix's Our Planet. He previously served as executive producer of the Discovery series North America and director of the Disneynature films African Cats, Bears and Blue.
Born and raised in East Africa, Keith originally qualified as a Zoologist with both a degree and PhD from Bristol University. He began working with the BBC Natural History Unit as a researcher and subsequently became a producer making many films for the Natural World and Wildlife on One. In 1998 he was appointed the Head of the Natural History Unit and oversaw many series including Sir David Attenborough's Life of Birds, The Life of Mammals and Blue Planet. In 2002 he was appointed Controller of Specialist Factual and subsequently became Controller of Factual responsible for BBC Natural History, Science, History, Arts, Business and Religious in house productions.
Nikos Sotirakopoulos
Lecturer in Sociology and Criminology, York St. John University
Dr Nikos Sotirakopoulos is a lecturer in sociology at York St John University. His research has been focusing on how in the last decades some of the core values and concepts of modernity and the Enlightenment, such as individual agency and material progress, have been problematised in the narratives both of the new left and of the mainstream and the extreme right. He is author of the book The Rise of Lifestyle Activism: From New Left to Occupy (Palgrave Macmillan, 2016) and is a frequent commentator on Sky News. He is also the Academic Adviser for the Ayn Rand Centre UK.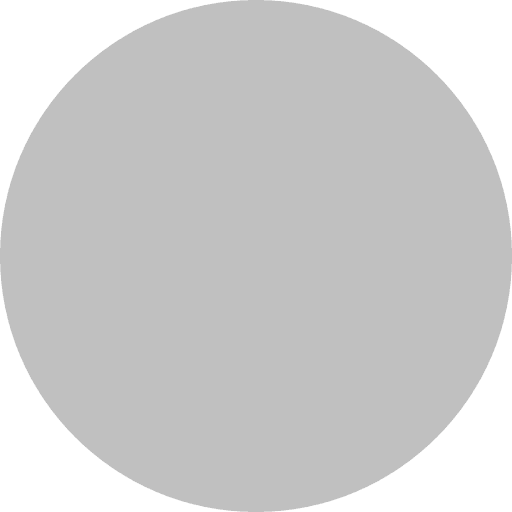 Karin Petterson
Director of Public Policy, Schibsted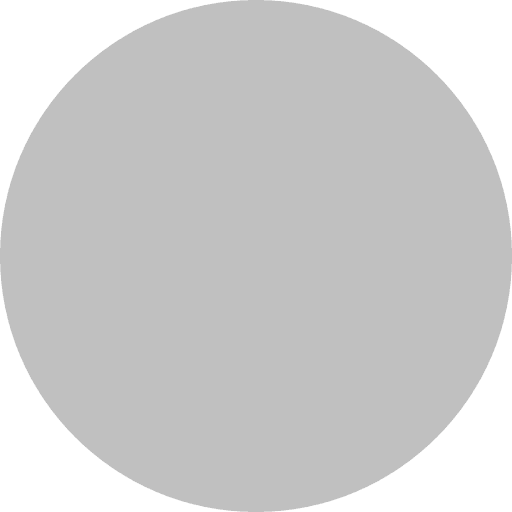 Marcia Balisciano
Corporate Responsibility Director, RELX Group
Participating organisations
Previous Event
Mirrors or Movers VI
Responsible media is made in stories
2 Oct 2018 12:30 - 18:30
Join our mailing list
If you're interested in finding out more about Mirrors or Movers, sign up here.
We will only use this information to send you promotional material related to the activities of the Responsible Media Forum. We keep traffic to a minimum and will never share your details with third parties. You can opt out again at any time by sending us an email.