Mirrors or Movers IX
7 Oct 2021 09:00 - 17:00
Mirrors or Movers is the world's premier conference dedicated to responsible business for the media sector. This year marks the ninth edition.
This year's conference focuses on how media can helps society build resilience in the face of disruption. If the last year has taught us anything, it's that we need to be prepared for the unexpected. Honesty, transparency and challenging the status quo will be key post-pandemic. Solving global problems is a communications challenge, and new forms of literacy will need to be built on issues including climate, public health and racial diversity. How can media help society build resilience in the face of disruption?
Attended by opinion formers, academics, NGOs and media professionals, the conference is free and open to all participating companies and select outsiders. Media will be represented in all its diversity - from digital to TV, print, publishing, advertising, expos and events, and more.
We have a limited number of free virtual places available for individuals and organisations from outside of the Responsible Media Forum. If you would like to attend, sign up via Eventbrite.
Speakers
Speakers
With thanks to our speakers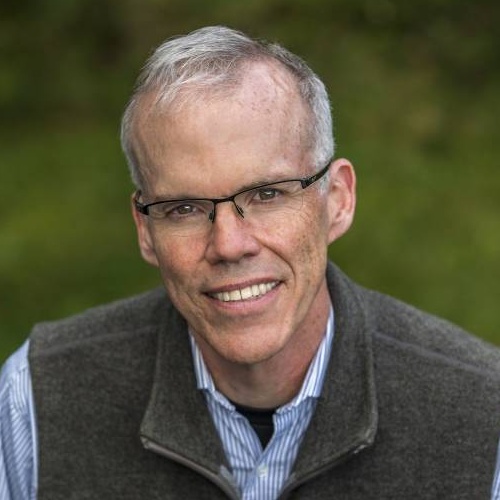 Bill McKibben
Veteran Environmentalist & Founder, 350.org
Bill McKibben is a contributing writer to The New Yorker, a founder of the grassroots climate campaign 350.org and the Schumann Distinguished Professor in Residence at Middlebury College in Vermont. He was a 2014 recipient of the Right Livelihood Prize, sometimes called the 'alternative Nobel,' and the Gandhi Peace Award. He has written over a dozen books about the environment, including his first, The End of Nature, published 30 years ago, and his most recent, Falter: Has the Human Game Begun to Play Itself Out?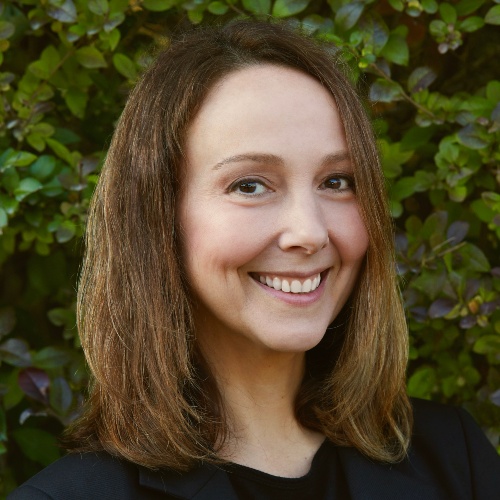 Genevieve Guenther
Founder & Director, End Climate Silence
Dr. Genevieve Guenther is affiliate faculty at The New School, where she sits on the advisory board of the Tishman Environment and Design Center, and the founding director of the media-activism group End Climate Silence. Trained as a Renaissance scholar, she writes about the role of language in the politics of the climate crisis. An Expert Reviewer for the contribution of Working Group III to the IPCC's Sixth Assessment Report, Dr. Guenther has been nominated for an EcoAmerica American Climate Leadership Award. You can find her on Twitter.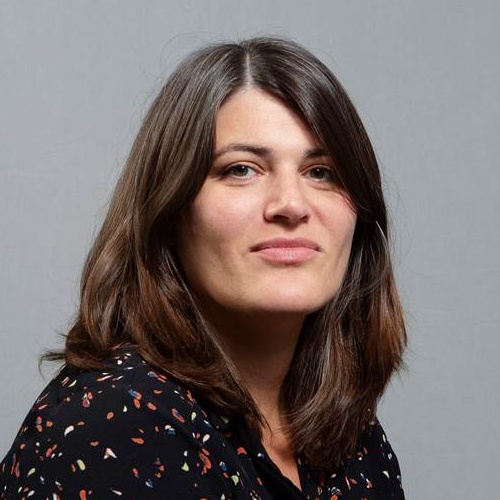 Polly Curtis
Journalist and newsroom leader
Polly is a journalist, newsroom leader, and media strategist. She has a uniquely broad experience having worked as a reporter, news editor, and then digital editor at the Guardian before leading HuffPost UK as Editor-In-Chief and then helping devise new membership models with the slow news start-up Tortoise. Polly served on the Cairncross Review for the future sustainability of high-quality news, was a visiting fellow at the Reuters Institute for the Study of Journalism and most recently was Managing Director of PA Media, the UK's national news agency. Her first book, Behind Closed Doors: Why We Break Up Families - and How to Mend Them, will be published in February 2022.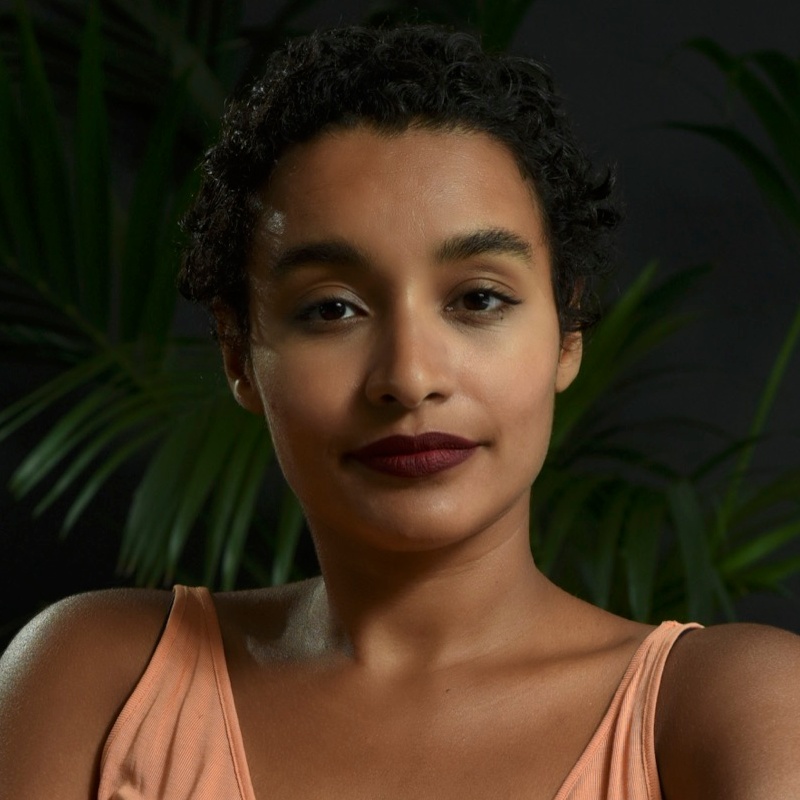 Sereena Abbassi
Equity, Inclusion & Diversity Consultant
Sereena is an Independent Equity, Inclusion & Diversity Consultant, Researcher, Facilitator, Coach Public Speaker and Writer, and was formerly the Worldwide Head of Culture & Inclusion at M&C Saatchi Group.
Sereena has worked with are Sony Music, Airbnb, Coca-Cola, Facebook, Soho House Group, English National Ballet, LEGO, Hanover Comms and The Mill. She has spoken on CNCB and BBC Radio and has spoken at The Guardian, European Parliament, D&AD, Google, UCL, LSE, Clear Channel, Viacom and Monzo, to name but a few. She has written for Campaign Live, Communication Arts, The Drum and has been featured in The Observer and Stylist Magazine. Sereena has contributed to titles such as Biracial Britain by Remo Adekoya, F*ck Being Humble by Stefanie Sword-Williams and The Reset by Elizabeth Uviebinene.
She currently sits on the Advisory Board for Hidden, Hudson Bec Group and OK Mentor and had previously been an Advisory Board Member for The Other Box and a Board of Trustee for the charity Sour Lemons.
Wolfgang Blau
Visiting Research Fellow, Reuters Institute for Journalism
Wolfgang Blau is an international media manager, journalist. He is currently a Visiting Research Fellow at the Reuters Institute for the Study of Journalism at Oxford University where he studies the potential and challenges for journalism in covering climate change. In his last role, he was the global Chief Operating Officer & President, International at Condé Nast, overseeing all Condé Nast companies and licensing partners in Asia, Europe, Africa, the Middle East, Mexico and Brazil, as well as the global functions for all markets, including the United States, such as global Content Operations, Product & Technology, Audience Data & Insight, Brand Licensing, Vogue Business, New Business Innovation and the company's global Delivery & Business Transformation teams.
Prior to Condé Nast, Blau served as Executive Director of Digital Strategy at The Guardian for the UK, US and Australia and as the Editor-in-chief of Zeit Online, a position that won him Germany's 'Chief Editor of the Year' award.
Wolfgang is an advisor to the United Nations' climate change division UNFCCC for their resilience frontiers initiative. He is a Trustee Director of the Ellen MacArthur Foundation, a global pioneer in developing a circular economy.
Participating organisations
Previous Event
Mirrors of Movers VIII
The Superpower of Media
5 - 8 Oct 2020
Join our mailing list
If you're interested in finding out more about Mirrors or Movers, sign up here.
We will only use this information to send you promotional material related to the activities of the Responsible Media Forum. We keep traffic to a minimum and will never share your details with third parties. You can opt out again at any time by sending us an email.