Mirrors or Movers X
13 Oct 2022 12:00–17:30
Mirrors or Movers is the world's premier conference dedicated to investigating, debating and challenging the impacts of media content on society and the environment. This year marks the tenth edition.
This year's conference reflected on a decade of media's role in society and looked ahead to the future. There's plenty to say: it's been a period of great change in which we've seen increasing urgency on both societal and environmental concerns, driving changes across subsectors, channels and formats. Whatever your view on media's role in sustainability, it's clear that content makers and publishers now need fluency on a range of environmental and social issues, which pushes media companies into new territories.
Attended by opinion formers, academics, NGOs and media professionals – including both sustainability professionals and content makers; media was represented in all its diversity – broadcast, publishing, entertainment, advertising, expos, events, and more.
Speakers
Speakers
With thanks to our speakers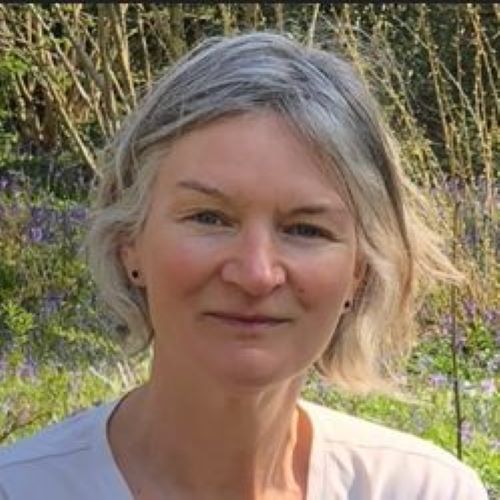 Denise Baden
Professor of Sustainable Business and Author, University of Southampton
Denise Baden is a Professor of Sustainable Practice at the University of Southampton. Denise followed her first degree in Politics with Economics, with several years in industry, then returned to academia to do a doctorate in psychology.
She is particularly keen in exploring innovative ways to maximise engagement and impact from research. For example, Denise runs the Green Stories Writing competitions that challenge writers to embed green solutions in their stories see www.greenstories.org.uk.
She also won the ESRC Outstanding Impact in Business and Enterprise Prize in 2018 for her work embedding sustainability across the hair sector, providing free resources to educate about sustainable practices and sustainability certification for hairdressers and salons, see www.ecohairandbeauty.com.
Current research interests include ways to motivate sustainable practices, positive role models and solutions-based approaches, climate change communication, responsible media, sustainable business models such as the sharing/access economy and comparative approaches via her research in Cuba. Her most recent research explores the use of fiction to promote green behaviours and her eco-themed rom-com Habitat Man was published in 2021 – see https://www.dabaden.com/habitat-man/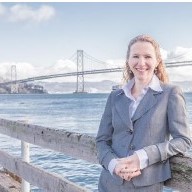 Emma Stewart
Sustainability Officer, Netflix
Emma Stewart, Ph.D., is Netflix's Sustainability Officer. Together with teams from across the company, she seeks to bring Netflix's carbon footprint to net zero by the end of the year (2022), raise awareness through film and television content and engage millions of people on climate and environmental change.
She previously led the World Resources Institute's global work on urban efficiency, climate, and finance. She is a Board member for Ecomedes and served on the Board of the U.S. Green Building Council. She has served as a member of the professional faculty at UC Berkeley's Haas School of Business and Stanford Graduate School of Business where she taught "Intrapreneurship for Sustainability". Her work has been featured in The Economist, Wall Street Journal, The New York Times, Financial Times, Reuters, The Guardian, Tribune, The Huffington Post, Environmental Law Journal, among others. She is a contributing author to Corporate Responses to Climate Change and The Encyclopedia of Sustainable Business, and her work is featured in books Frugal Innovation and The Big Pivot.
Emma has been named a "Bad Ass Woman in Sustainability" by GreenBiz, "Top 100 Women in Sustainability" by Sustainability magazine, a "top 3 speaker" by The Economist Summits, a "one of the most powerful women under 45" by FORTUNE Magazine, a "sustainability insurgent" by MIT Sloan Management Review, and one of the "Top 10 Women in Sustainability" by American Builders.
She holds a Ph.D. in Environmental Science and Management from Stanford University and a B.A. Honours degree in Human Sciences from Oxford University.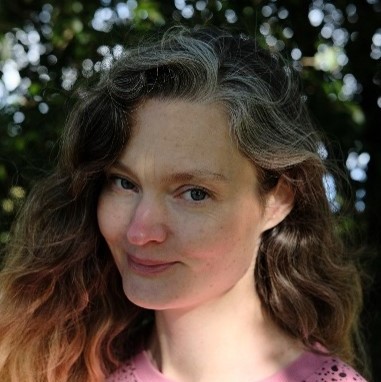 Gaby Hornsby
Lead for Sustainability, BBC
Gaby Hornsby is Content Editor at the BBC for three core strategic priorities: Sustainability, Mental Health and Disability. She works across the organisation to maximise the impact with audiences on these key topics and use the BBC's unrivalled reach, as the world's leading public service broadcaster, to enrich people's lives with programmes that inform, educate and entertain.
She managed the BBC's engagement with COP26, the UN Climate Change Conference last November, and is now driving the implementation of the pan-broadcaster Climate Content Pledge signed there. Prior to working in Commissioning, she was an award winning filmmaker working across multiple genres. Her credits include Seven Ages of Starlight (Banff Rockie nominated), Secret Life of the National Grid (RTS winner) and Earth – The Climate Wars (Europaws winner), all for the BBC.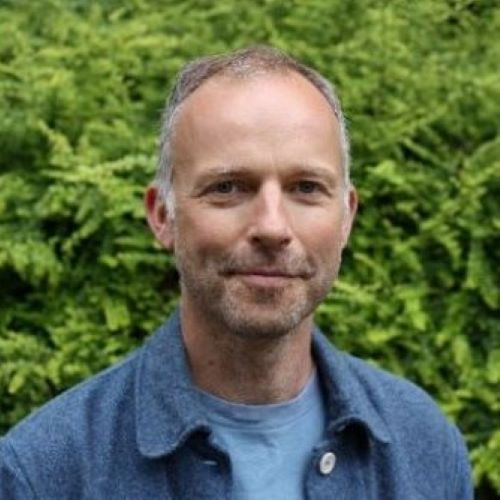 Jonathan Wise
Co-Founder, Purpose Disruptors
Jonathan is co-founder of Purpose Disruptors, a networking organisation whose vision is that the advertising and marketing communications industry only promotes brands, behaviours and lifestyles that are consummate with halving emissions by 2030. Jonathan leads on their 'Advertised Emissions' project. Advertised Emissions are the GHG emissions that result from the uplift in sales generated by advertising. Invited by the UNFCCC to launch the report at COP26, the team calculated that the Advertised Emissions for the UK in 2019 were 186 million tonnes of CO2e, which means advertising adds 28% to the carbon footprint of every single person in the UK annually.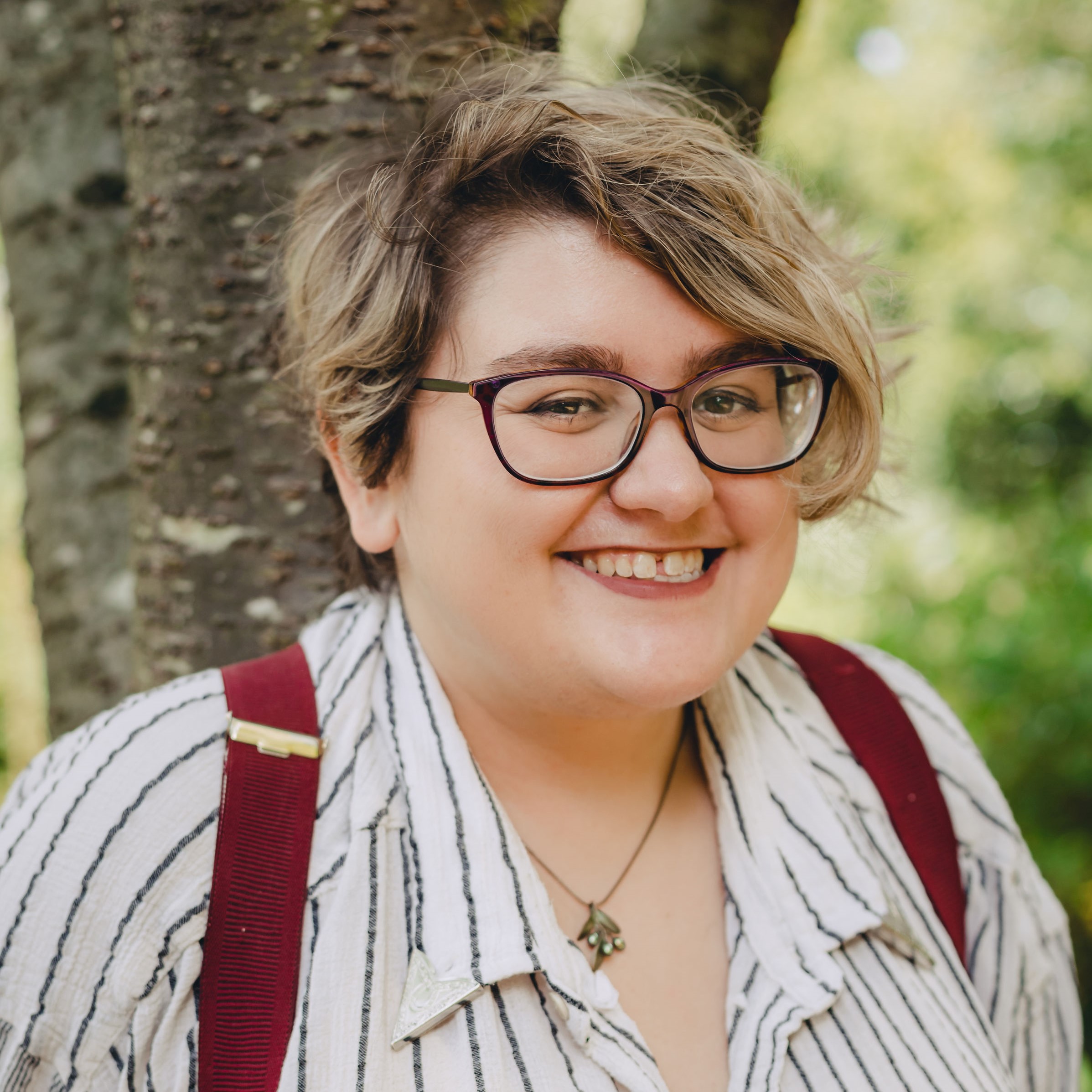 Lauren James
Author, Writer and Lecturer
Lauren James is the twice Carnegie-nominated British author of many Young Adult novels, including Green Rising, The Reckless Afterlife of Harriet Stoker and The Loneliest Girl in the Universe. She is a RLF Royal Fellow at Aston University, freelance editor and screenwriter. Lauren is the founder of the Climate Fiction Writers League, and member of the Society of Authors' Sustainability Committee.
She has a Master's degree from the University of Nottingham in Chemistry and Physics. Lauren is a passionate advocate of STEM further education, and many of her books feature female scientists in prominent roles. Her writing has been described as 'gripping romantic sci-fi' by the Wall Street Journal and 'a strange, witty, compulsively unpredictable read which blows most of its new YA-suspense brethren out of the water' by Entertainment Weekly.
Lauren is an Arts Council grant recipient. She has written articles for numerous publications, including the Guardian, Buzzfeed, Den of Geek, The Toast, and the Children's Writers and Artist's Yearbook 2023. She has taught creative writing for Coventry University, WriteMentor, and Writing West Midlands.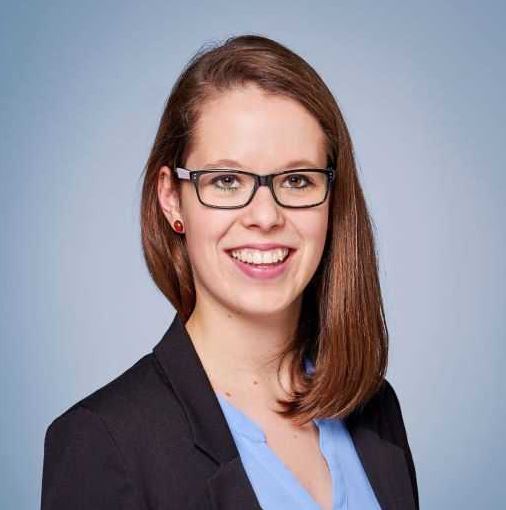 Lea Eberle
Head of Strategy, EqualVoice
Lea Eberle, Project Manager Finance at Ringier AG and Head of Strategy of the EqualVoice initiative, has been part of the Ringier Group for 6 years. She now brings her expertise, achieved through her Master's degree in Banking and Finance as well as professional experience in various positions in the company's finance department, to further development in a multifaceted way.
Lea functions as Head of Strategy for the significant EqualVoice initiative and is committed daily to promoting equal opportunities for women and men and increasing women's visibility in the media. Her strong professional expertise and interest in fresh, innovative approaches has had a profound impact on the growth of this expanding initiative.
Her work includes acquiring, mentoring and advising high-profile partners and clients, as well as developing unique strategies and solutions to make the vision of Gender Equality a reality.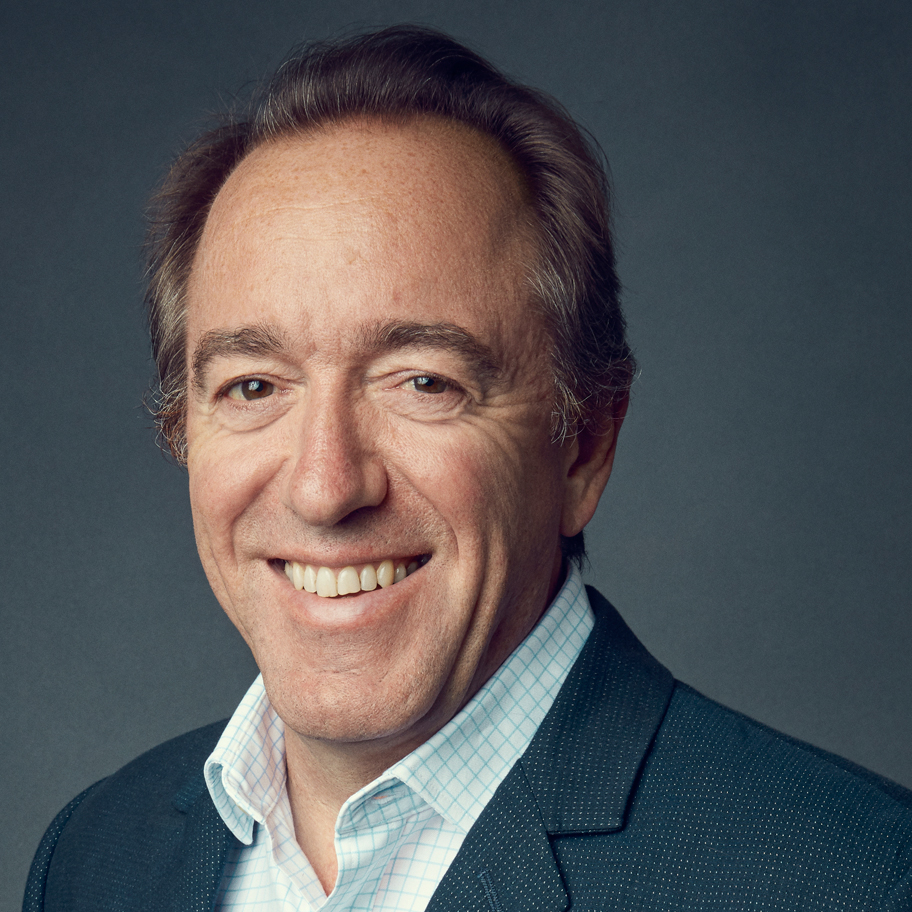 Martyn Freeman
Chief Operating Officer, BBC Studios
As Chief Operating Officer Martyn is responsible for overseeing the company's legal and business affairs, global operations, sustainability practices, compliance and risk, in addition to technology, transformation, sustainability and property.
Sustainability sits at the heart of operations. The business remains committed to reducing its carbon emissions and has aligned to the BBC-wide Net Zero science-based targets. BBC Studios Productions continues to measure and reduce its emissions, with 99% of its shows albert footprinted and 98% creating an albert carbon action plan, achieving albert certification in 2021/22. BBC Studios also signed the Climate Content Pledge at COP26, along with the BBC Group, committing to responsible onscreen portrayal of sustainability across all of its content.
Appointed to the role in December 2021, Martyn was previously General Counsel for BBC Studios, having held the role for BBC Worldwide since 2011. Prior to this he led BBC Worldwide's Legal and Business Affairs teams, as Group Head and then Director. In these roles, he worked on the creation of partnerships such as BBC Books and 2entertain, the divestments of BBC Magazines and BBC Audiobooks, the re-structuring of joint ventures with Discovery, the financing and production of BBC Worldwide's slate of natural history feature films and the partnership between BBC America and AMC Networks.
Martyn has also worked in a variety of roles across the BBC, including as Head of Business Affairs, Radio & Music, Factual & Learning and News.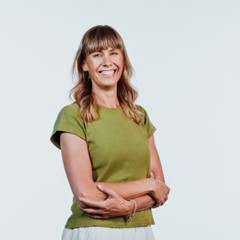 Sally Mills
Head of Sustainability, BBC Studios
Sally Mills is Head of Sustainability for BBC Studios, responsible for driving and implementing the sustainability strategy across the business globally.
Her responsibilities include embedding sustainability (considering both climate change and nature preservation) in BBC Studios' culture, supporting our creatives to inspire, educate and inform in line with the Climate Content Pledge and reducing BBC Studios' carbon footprint in line with the BBC's science-based Net Zero Strategy.
Sally has more than 20 years' experience working in the TV industry, starting as a lawyer in BBC Legal, then moving to various senior commercial and operational roles connected to major projects, such as the launch of BBC North and the creation of BBC Studios Productions in 2017. Sustainability is an area which she has always been passionate about and prior to this role she was Head of Operations & Sustainability for BBC Studios Productions.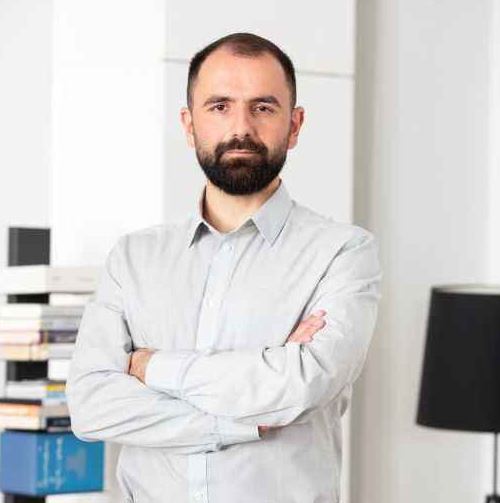 Stefan Mair
Journalist, Handelszeitung
Stefan Mair is a journalist at business newspaper Handelszeitung and Head of Newsroom Coaching EqualVoice at the Ringier media house in Zurich. Mair completed his training at the Axel Springer School of Journalism in Berlin and hosts the start-up podcast Upbeat.
In his role as Head of Newsroom Coaching EqualVoice, he accompanies the implementation of the EqualVoice project in Ringier's editorial offices.
Previous Event
Mirrors or Movers IX
Building Resilience in the Face of Disruption
7 Oct 2021 12:00–17:15
Join our mailing list
If you're interested in finding out more about Mirrors or Movers, sign up here.
We will only use this information to send you promotional material related to the activities of the Responsible Media Forum. We keep traffic to a minimum and will never share your details with third parties. You can opt out again at any time by sending us an email.