Mirrors Or Movers XI
26 Sep 2023 12:00–18:30
Speakers
Speakers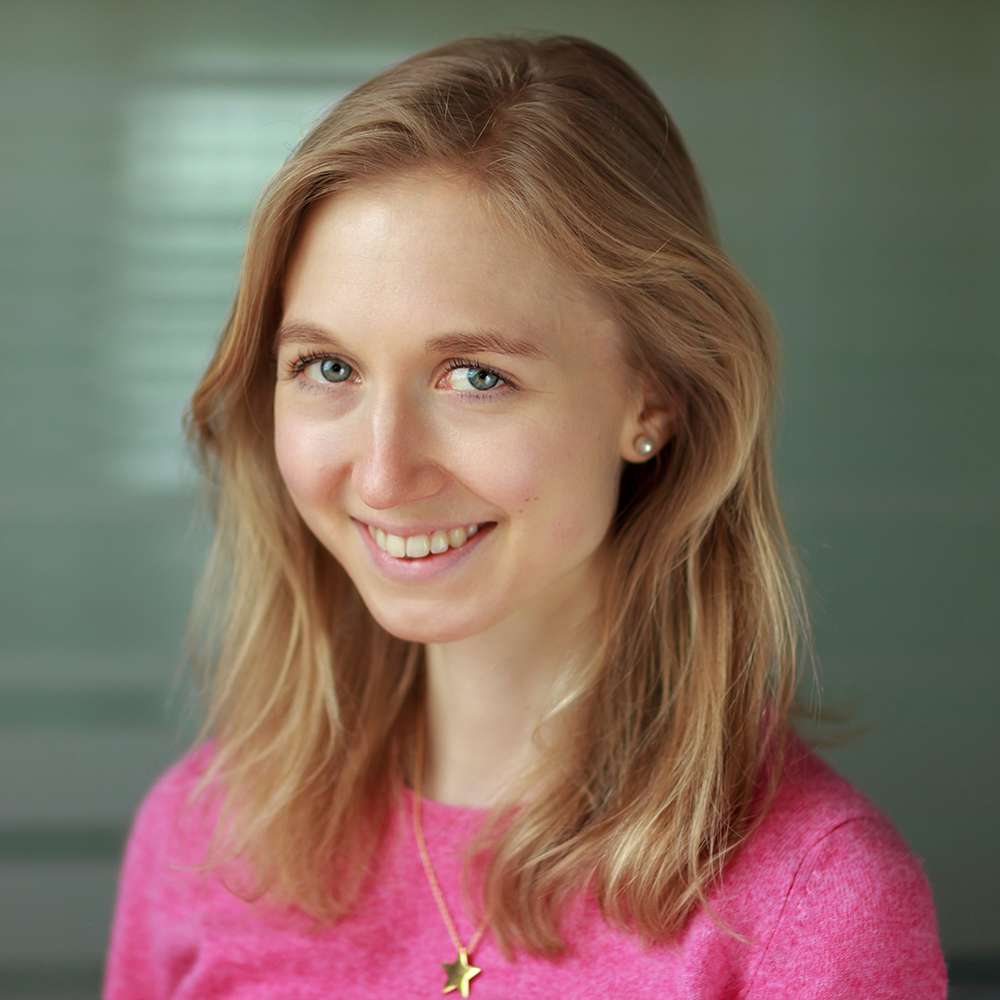 Hanna Grahn
Sustainability Lead, Spotify
Hanna joined Spotify in 2021 to head its climate-related work and Spotify is committed to combat climate change, both in terms of reaching net zero emission operations by 2030 and by leveraging its platform to inspire, engage and educate listeners and creators globally.
Prior to Spotify, Hanna was Senior Sustainability Specialist at the private Equity firm EQT, supporting the organisation, its wide range of portfolio companies and the broader financial industry on sustainability topics. Other work experience includes advising companies on sustainability communication and public affairs. She holds an MSc in Finance from Stockholm School of Economics.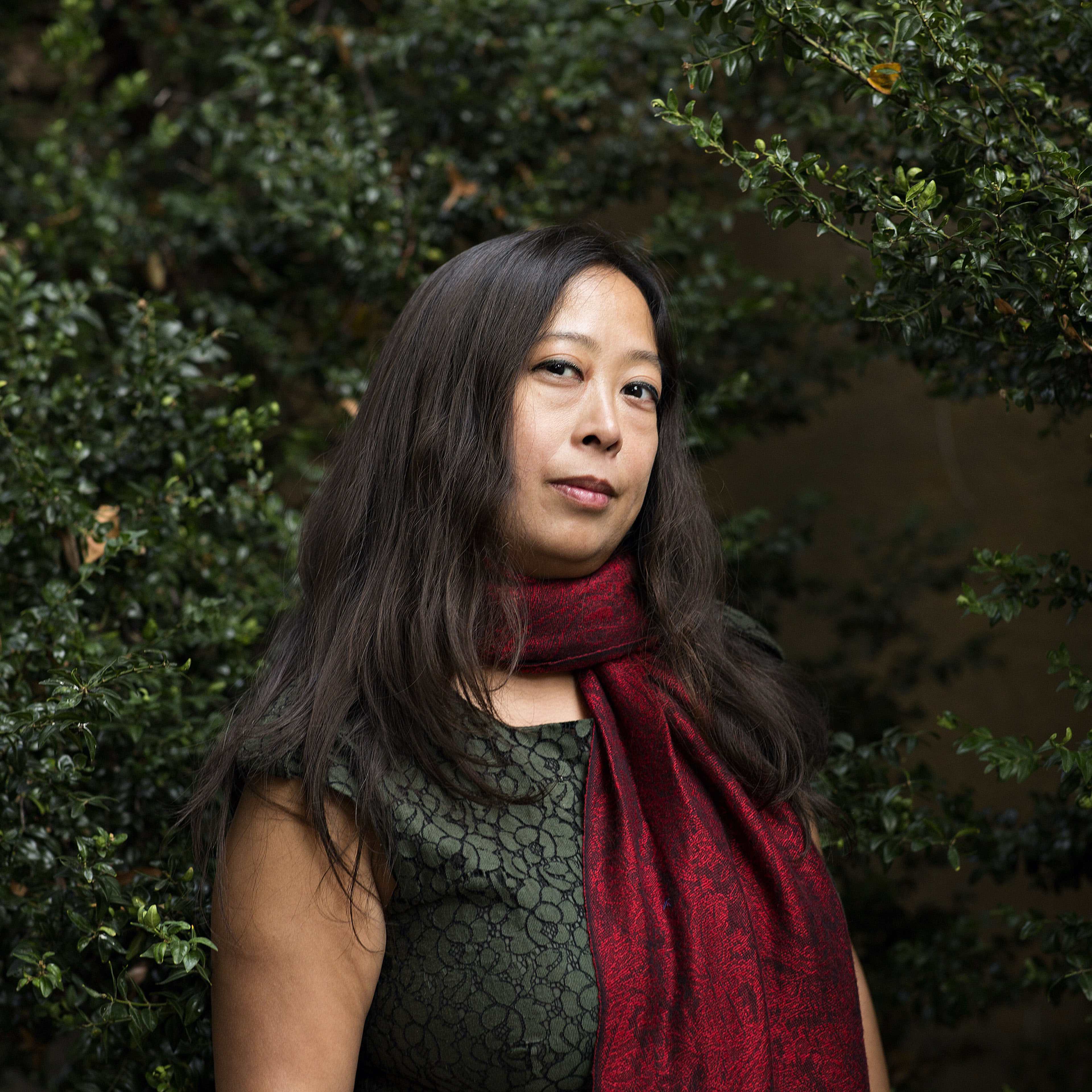 Jennifer Estaris
Game Director, ustwo games
Jennifer Estaris (she/her) is a game director at ustwo games, a B Corp studio known for the architectural illusion adventure Monument Valley and the conservation-focused Alba: A Wildlife Adventure, which has planted over a million trees (one for every download). At ustwo games she directed Monument Valley 2's The Lost Forest, which petitions for forest protection, and is game directing the next Monument Valley. She has worked in the game industry for the past 20 years at SYBO (designing for Subway Surfers with over 4 billion downloads), Nickelodeon, and Disney, among others, and has spoken at a number of conferences (GDC, SXSW, PGC, Gamescom Congress, Women in Games Conference, etc) about sustainability and climate justice in games. Jennifer is a climate activist, proudly part of UN's Playing for the Planet, the IGDA Climate SIG, and Extinction Rebellion, and is a mother to a 9 year old poet.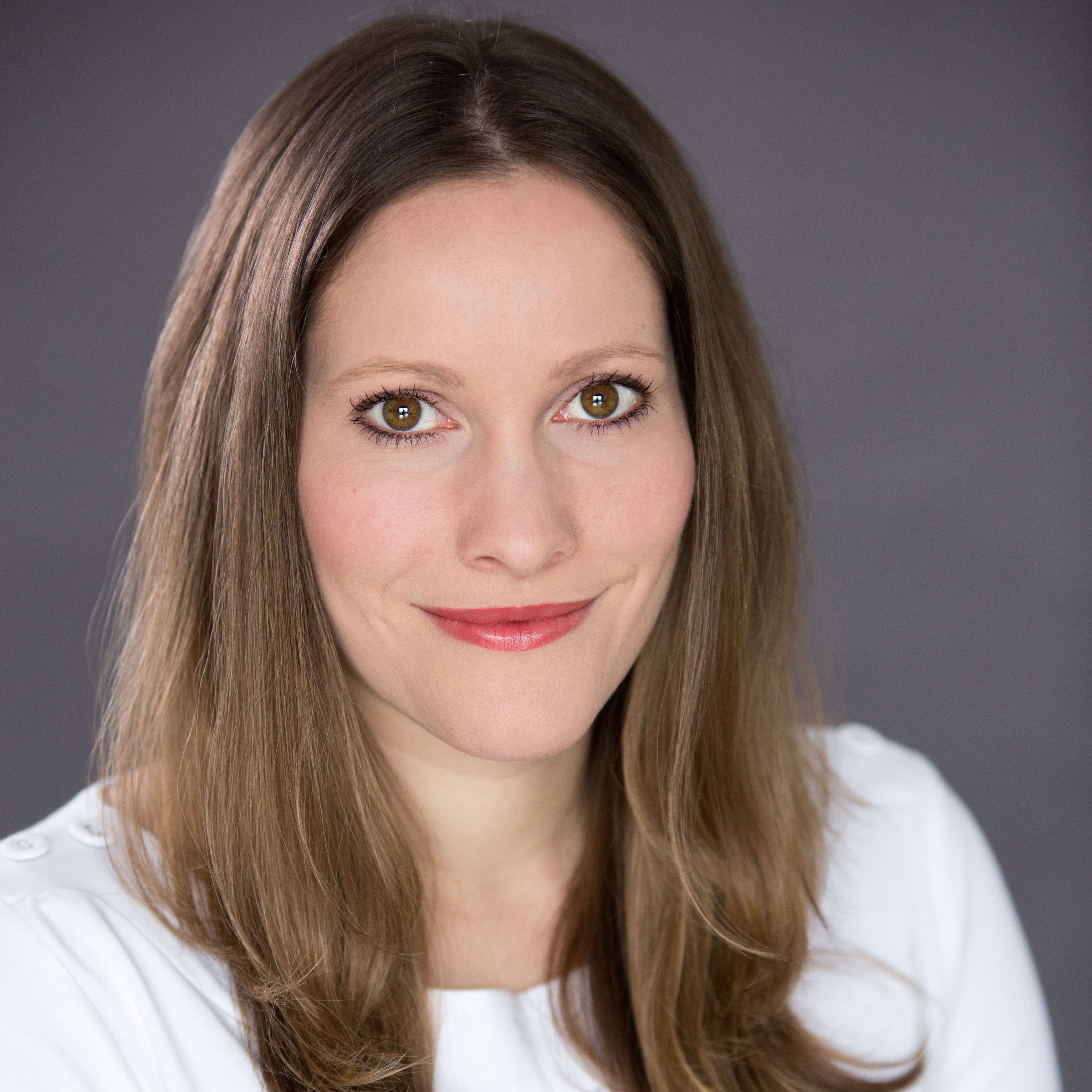 Laura Bates
Founder, Everyday Sexism Project
Laura Bates is the founder of the Everyday Sexism Project, an ever-increasing collection of over 200,000 testimonies of gender inequality, with branches in over 20 countries worldwide. She works closely with politicians, police forces, businesses, schools and organisations from the United Nations to the Council of Europe to tackle sexism and sexual violence. Her campaigning and advocacy work has seen Facebook change its policies on sexual violence, helped British Transport Police to transform its approach to sexual assaults, increasing both reports and detection of offenders dramatically, and contributed to putting consent and healthy relationships on the national curriculum in the UK.
She is Patron of Somerset and Avon Rape and Sexual Abuse Support and contributor at Women Under Siege, a New York-based organisation working to end rape as a weapon of war in conflict zones worldwide. She is a bestselling author of many books, including Everyday Sexism, Men Who Hate Women and Fix the System Not the Women. She is on the board of Equimundo, a global non-profit engaging and supporting men and boys to tackle gender inequality. She writes regularly for the New York Times, Guardian, Telegraph and others. Laura is an honorary fellow at St John's College Cambridge and a Fellow of the Royal Society of Literature. She has been awarded a British Empire Medal by the Queen for her services to Gender Equality and listed as one of CNN's 10 Visionary Women.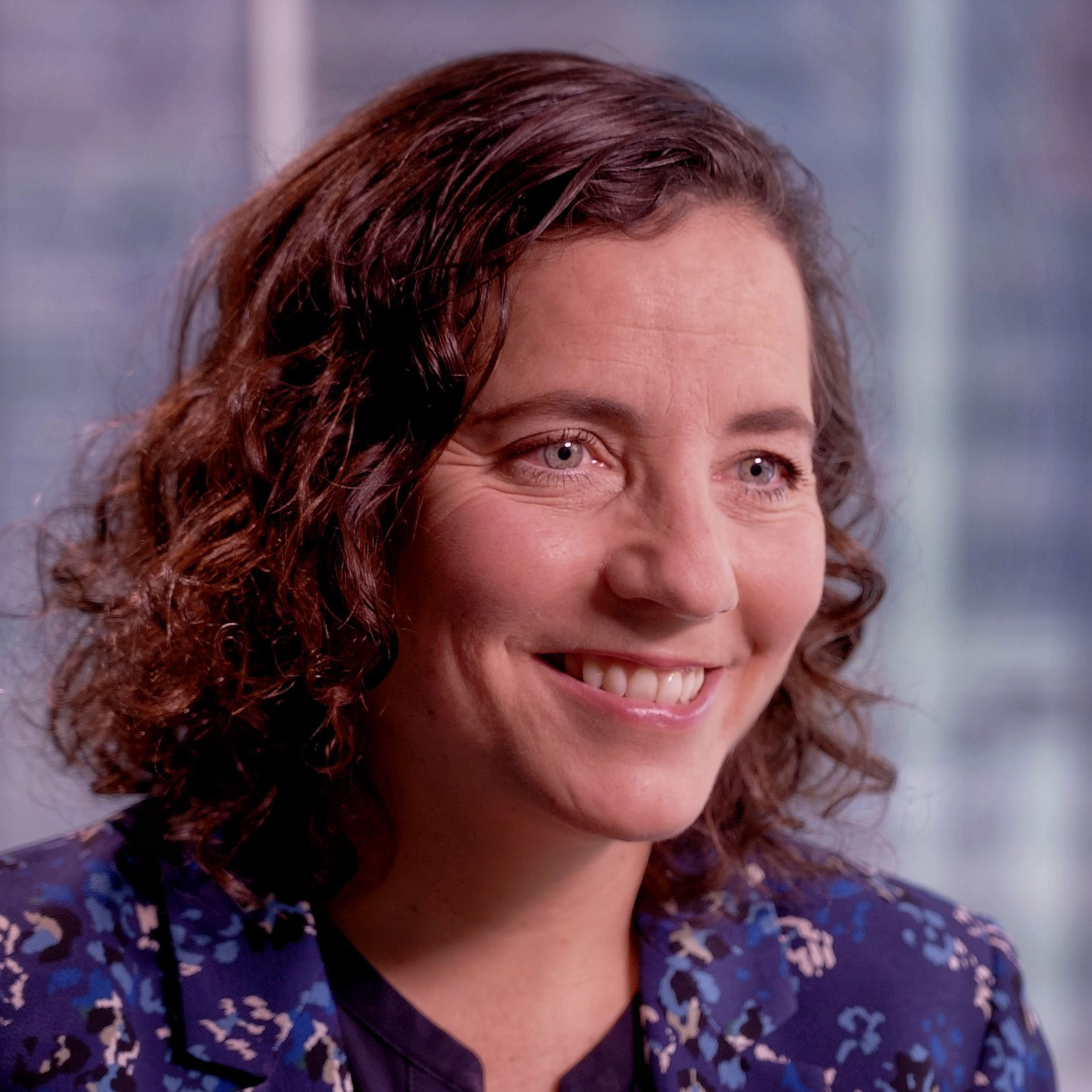 María Mendiluce
CEO, We Mean Business Coalition
María Mendiluce is the CEO of the We Mean Business Coalition and has 25 years of experience in sustainable development, energy and climate action. The Coalition brings together its seven founding partners, as well as 40 implementation partners, to catalyse business leadership and policy ambition to accelerate the transition to a zero-carbon economy. As chief executive of the Coalition, María is working to provide the north star for ambitious climate action and to support companies to achieve net-zero. The Coalition has mobilised 11,000 companies that have committed to reducing emissions aligned with the Paris Agreement and it has brought the business voice to G7, G20 and UN Climate Change. 
María sits on the Executive Board of The Science Based Targets initiative and was a founding member of the Board of the Mission Possible Partnership, which helps to develop decarbonisation roadmaps for seven hard-to-abate sectors. Her previous roles include Managing Director at WBCSD and senior positions at the Economic Bureau of the Spanish Prime Minister, in the CEO's office of Iberdrola and at the International Energy Agency. She is a Commissioner on the Energy Transitions Commission, a board member of the Centre for International Environmental Studies (CIES) in the Graduate Institute in Geneva and she is part of several companies' sustainability advisory councils.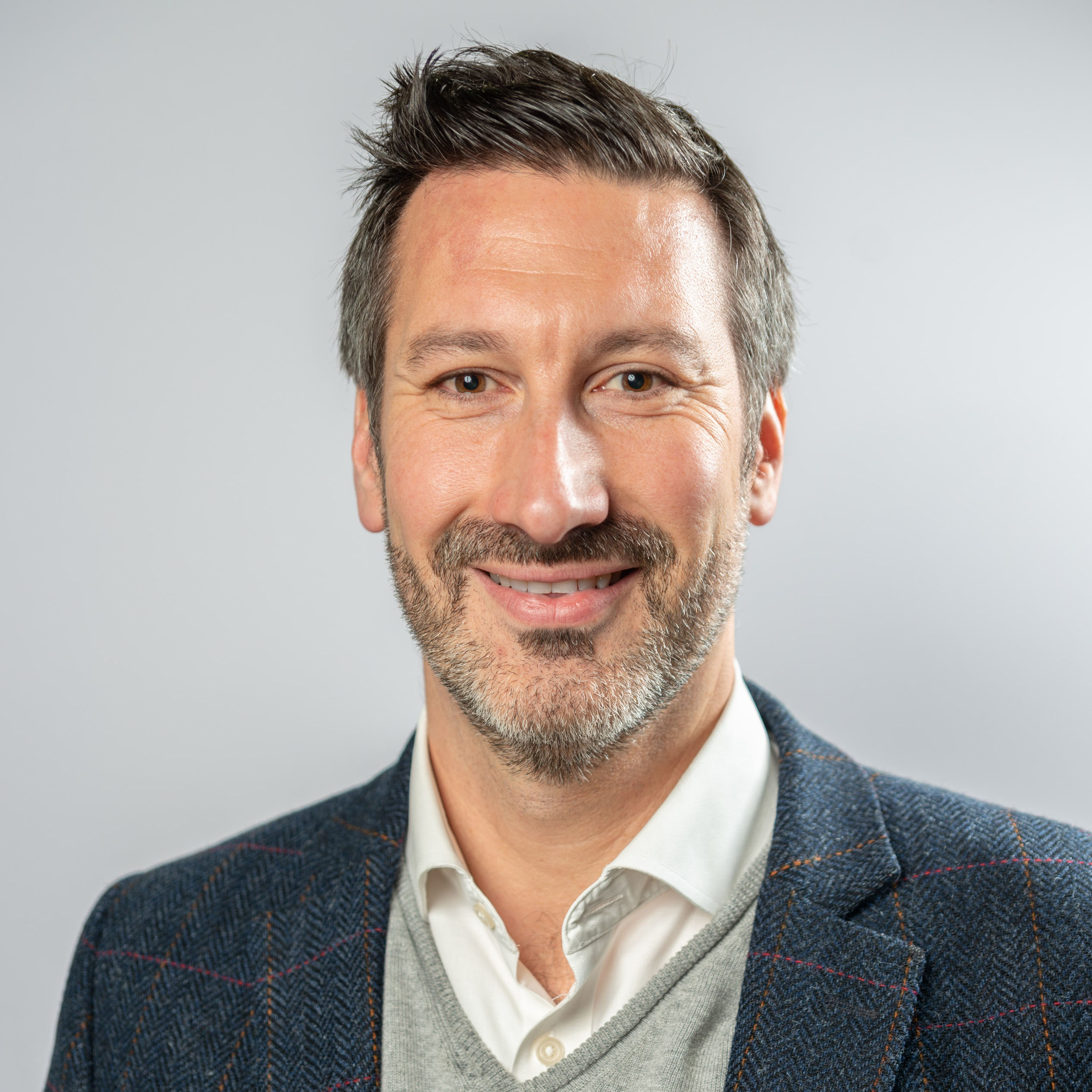 Oliver Latham
VP Strategy and Growth, Workforce Skills, Pearson
Oliver is responsible for Pearson's Workforce Skills strategy, which focuses on data-driven upskilling and reskilling that supports career progression, drives growth for employers, and helps people unlock their potential. Oliver is passionate about changing the narrative around work – it is no longer about what you have done, but about what you can do.
Oliver previously led the UK Higher Education Sales team and before joining Pearson, he spent 11 years as a management consultant at EY looking at workforce and skills challenges across the corporate and government organisations.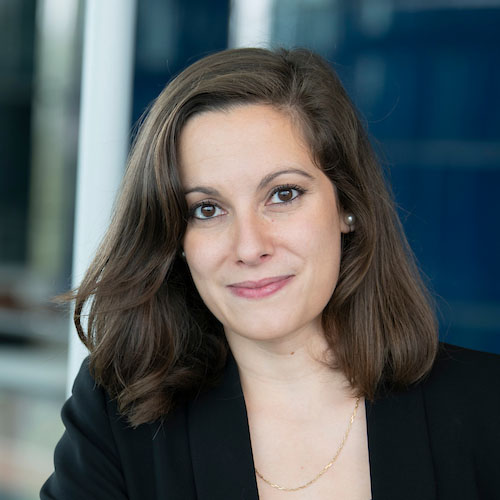 Oriane Georgeac
Assistant Professor of Management & Organizations, Boston University's Questrom School of Business
Oriane Georgeac is an Assistant Professor of Management & Organizations at Boston University's Questrom School of Business. Her research interests focus on how people respond to organizational messages about diversity. In one program of research, she investigates the effects of organizations' justifications for why they value diversity on underrepresented group members and team managers. In another stream of her research, she examines how people respond to information reflecting organizations' achievements in increasing women's representation in top leadership. Her research across these two streams offers novel insights into how organizations' efforts to support diversity may paradoxically prevent them from advancing toward their diversity goals.
Dr. Georgeac got her PhD from London Business School. She worked at Yale University's School of Management from 2020-2023. Her work has won multiple awards, and has been covered by a variety of media outlets, including Harvard Business Review, Forbes, The Economist, The Telegraph, and The Hill.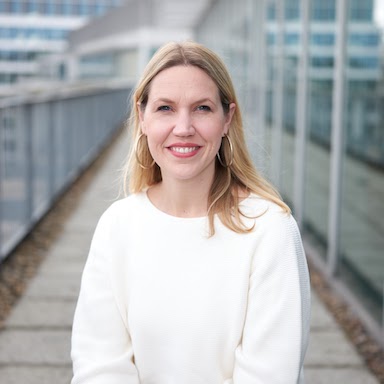 Susie Braun
Director of Social Purpose, ITV
Susie Braun is Director of Social Purpose at ITV, leading on ITV's mission to shape culture for good. With four focus areas - Better Health, Climate Action, Diversity and Inclusion and Giving Back - ITV seeks to use its huge reach and unforgettable content to help change attitudes and behaviours both on-screen and behind-the-scenes. In the field of Climate Action, ITV seeks to create shows with the biggest impact on audiences and the smallest impact on the planet, by pursuing ambitious Net Zero and Zero Waste targets. ITV is a founding signatory of the Climate Content Pledge, announced at Cop26, in which major UK broadcasters have joined together to pledge to increase the amount of content that supports sustainable lifestyles on-screen.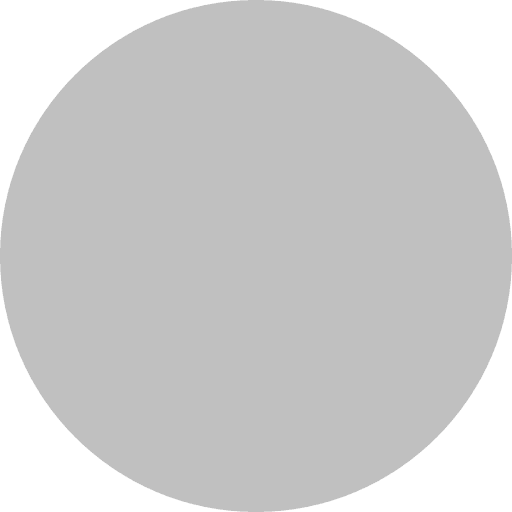 Lara Worthington
Head of Creative Partnerships, Love Island at ITV
Lara is Head of Creative Partnerships for Love Island at ITV. Her role places her uniquely between ITV's editorial and commercial teams to answer client briefs by ideating bespoke brand partnerships with the show. She runs a team that works on location in Mallorca and South Africa.
Participating organisations
Previous Event
Mirrors or Movers X
Ten Years of Brainprint
13 Oct 2022 12:00–17:30
Mirrors or Movers is the world's premier conference dedicated to investigating, debating and challenging the impacts of media content on society and the environment. This year marks the tenth edition.
This year's conference reflected on a decade of media's role in society and looked ahead to the future. There's plenty to say: it's been a period of great change in which we've seen increasing urgency on both societal and environmental concerns, driving changes across subsectors, channels and formats. Whatever your view on media's role in sustainability, it's clear that content makers and publishers now need fluency on a range of environmental and social issues, which pushes media companies into new territories.
Attended by opinion formers, academics, NGOs and media professionals – including both sustainability professionals and content makers; media was represented in all its diversity – broadcast, publishing, entertainment, advertising, expos, events, and more.
Join our mailing list
If you're interested in finding out more about Mirrors or Movers, sign up here.
We will only use this information to send you promotional material related to the activities of the Responsible Media Forum. We keep traffic to a minimum and will never share your details with third parties. You can opt out again at any time by sending us an email.